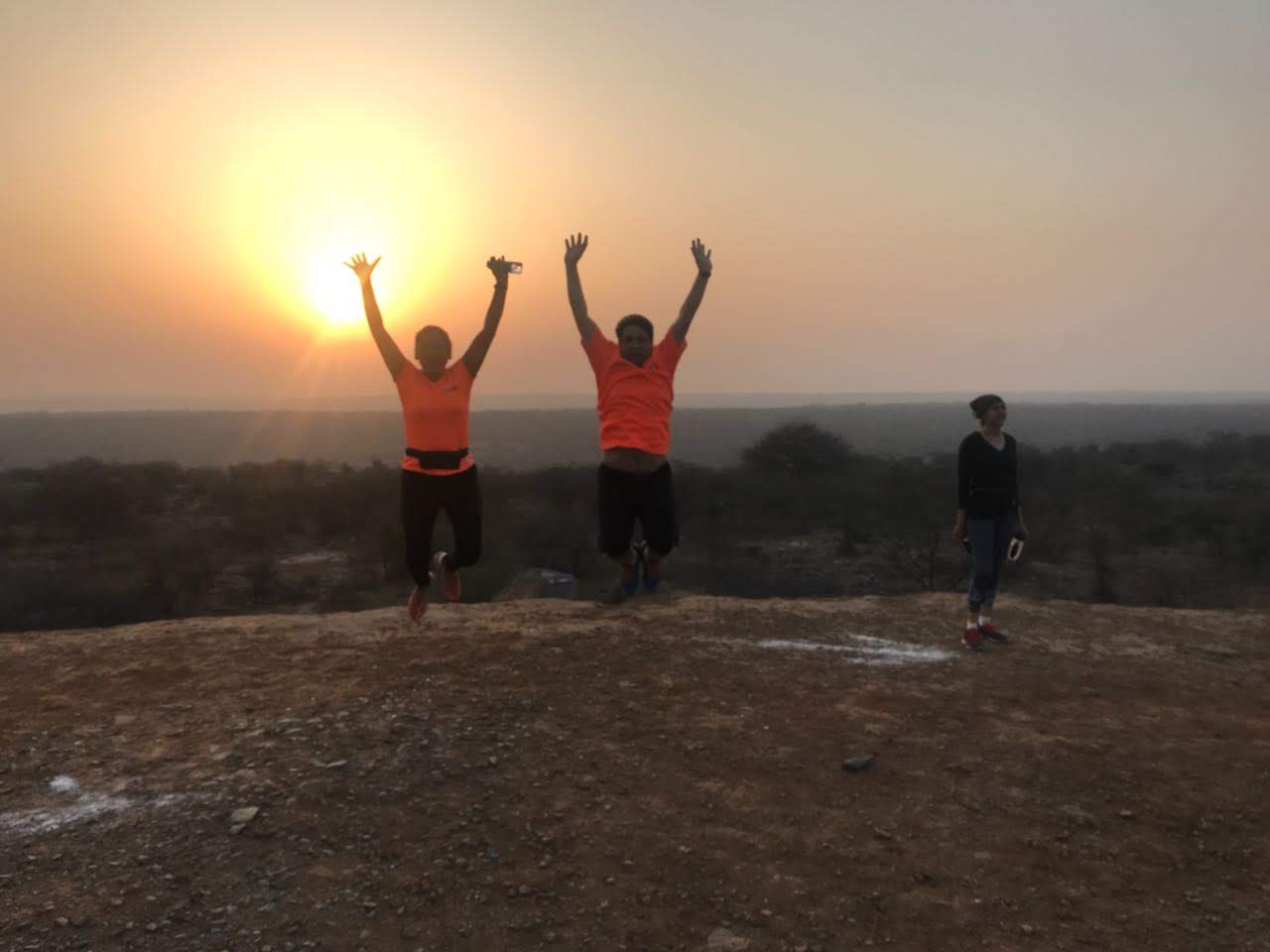 I am a creator and I love to work with my hands. From early childhood days...…almost 40 years later, those are my best memories.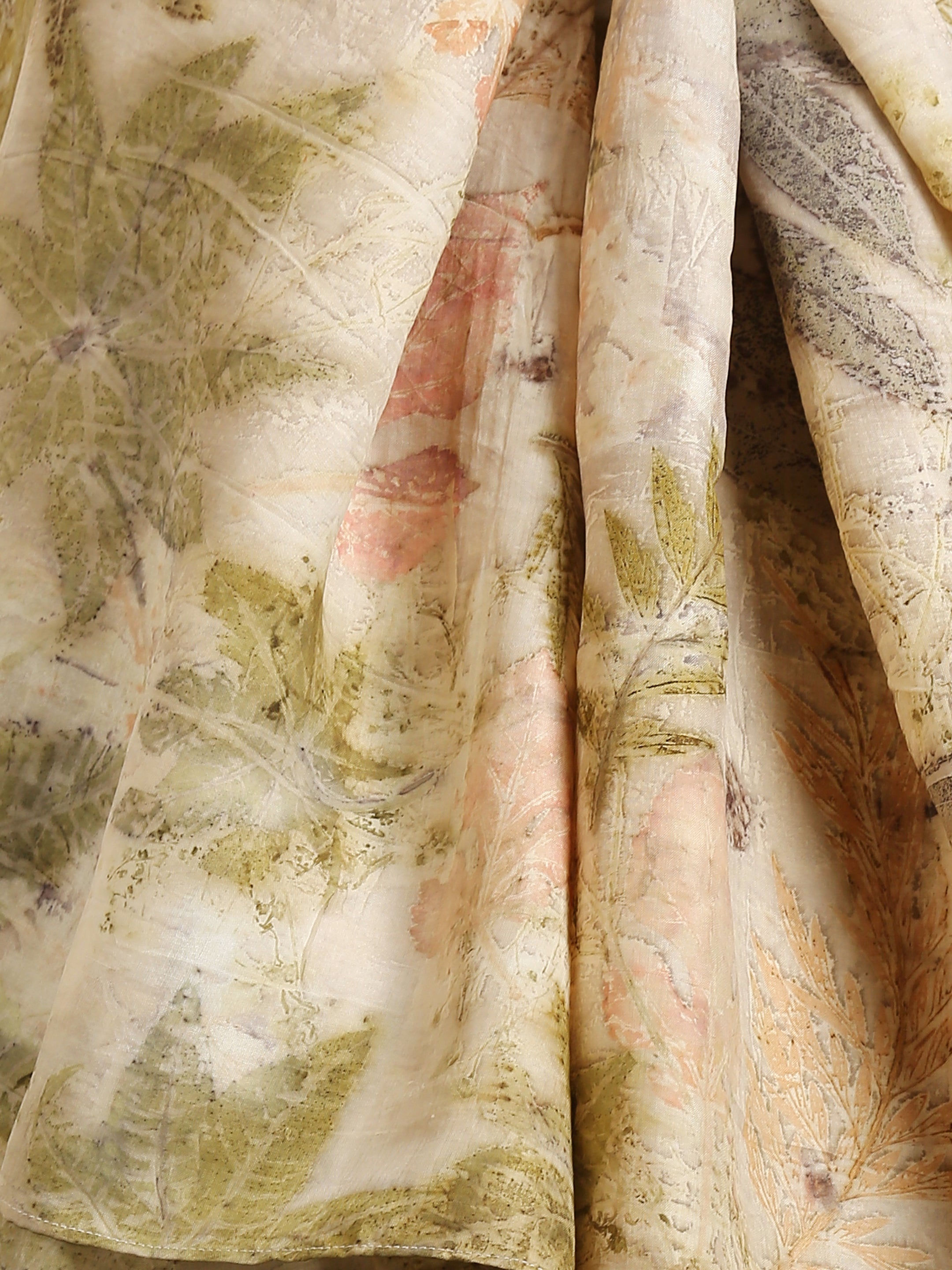 Are we making #consciousfashion choices in our buying habits?
Can we change our perspective and look at nature with different eyes?
I believe that leaves are a symbol of regeneration, of life itself..... presenting our new #Ecoprinted , #sustainable range.